FAQ
Welcome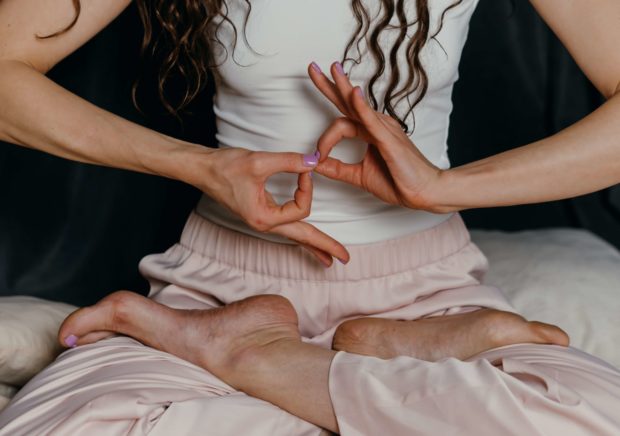 Silence must be observed in both the Sky and Earth Studios. Phones should be in silent mode and stored in lockers.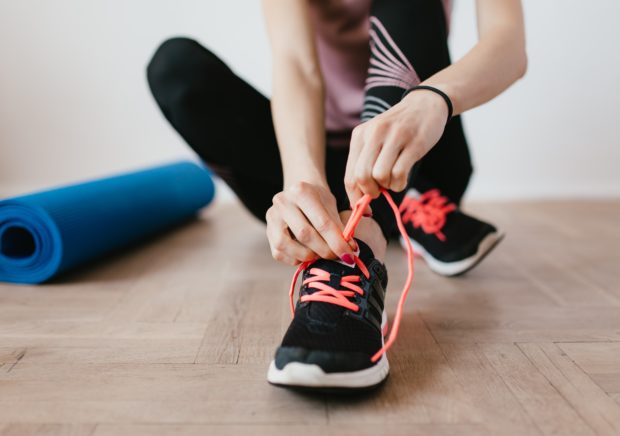 Shoes must be stored in cubbies by the staircase downstairs.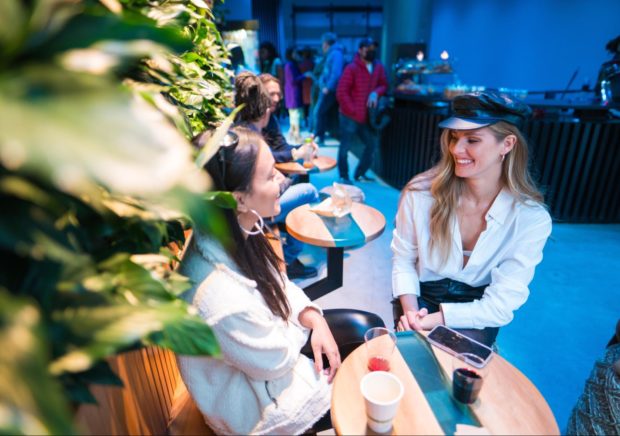 Socializing is encouraged in our café area before and after class.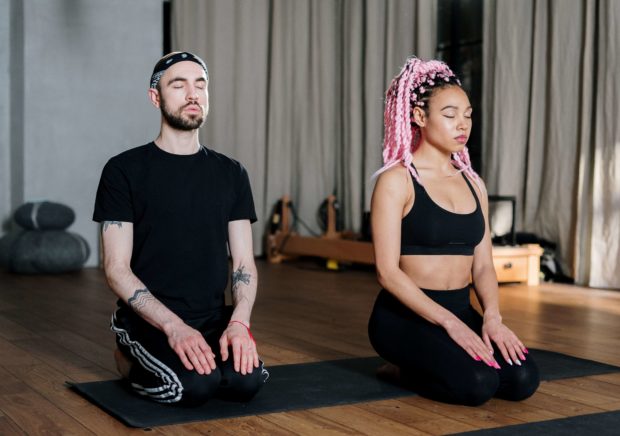 As a courtesy to other students and teachers, late arrivals will not be permitted. We suggest arriving 15 minutes before the start time of your class.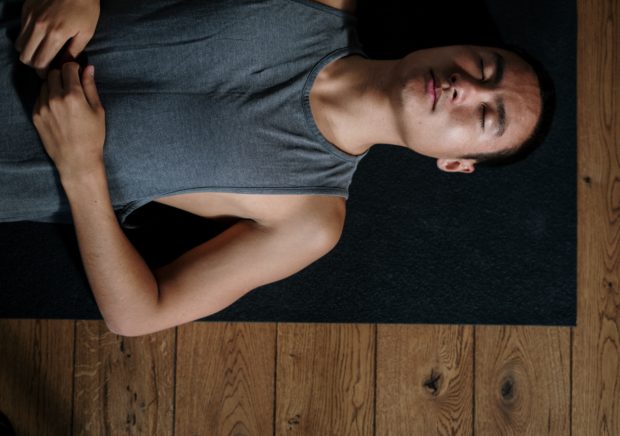 Students are asked to stay for the full 'savasana' resting pose at the end of the class.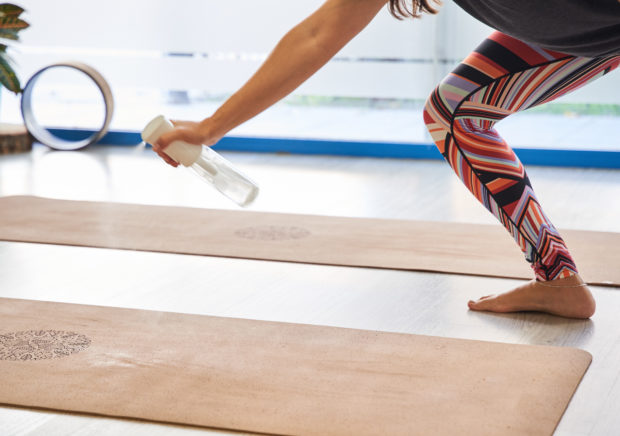 Students are responsible to clean their mats and props, we use all natural/healthy cleaning products
FAQs
How many days do you offer classes?

Sui Yoga offers classes 7 days a week.

We are located in SoHo, at 180 Avenue of the Americas, New York, NY 10013.

What if this is my first (hot) yoga class?

We embrace the beginners mindset, most of our classes are accessible to all levels. Make sure you keep yourself hydrated and rest when needed.

Why infrared heated classes?

The heat adds just the right amount of extra challenge. The infrared light is absorbed by the body, which causes it to increase blood circulation, boosting immune functionality, detoxing and reducing joint stiffness.

What should I wear and bring?

Make sure you bring a water bottle, we have water fountains for you to refill your bottle. Wear a comfortable outfit. We offer mat and towel rentals if you don't bring your own.

How do my guest passes work?

Sui Yoga Members have the added benefits of guest passes included in their memberships.

In our efforts to provide a safe, healthy and inclusive environment, Sui Yoga has adopted policies, procedures, rules and regulations curated to uphold a wholesome experience for members, guests and students.

Guest Code:

A guest pass can be used by a single individual at the discretion of the member.
Members & Guests must be enrolled in the same class.
Members must be present at the time of check in with the Guest.
Studio cannot guarantee Guest Pass use for every class however can be added to waitlist. If you are signed up for notifications, you will receive an email as soon as you are moved off the waitlist. This will happen up until 1hr before class. Once you are added to the class from the waitlist you become responsible for attending or canceling.

Does Sui Yoga offer hardship discounts?

Yes, we do. Living by our ethos, we are accessible for everyone.

We have 6 showers per locker room, carrying essential clean and sustainable products.